Automated Competitor Price Monitoring
£0.00
Automated competitor price monitoring will revolutionise your ecommerce site
The ecommerce sector grows each year and dominates retail. With more than 20 million ecommerce sites out there, it's absolutely essential that your retail business offers a strong online presence – and the best way to ensure that is by standing out among your competitors. Venture Motion's ecommerce competitor monitor and price analysis comprehensively crawls your competitors' websites, collecting product names, descriptions, special offers, shipping data and more to give you a market leading competitive advantage.
Standing out from the ecommerce crowd
It can feel almost impossible to stand out in the modern ecommerce world. With goliaths like Amazon at the top of the ecommerce sector there is still plenty of market share at each level for smaller businesses, attracting more customers than the rest isn't always easy. 
As with a bricks and mortar business, one of the best ways to get visitors onto your site and, most importantly, turn them into converting customers is by offering competitive prices. The best way to offer those prices, however, is by understanding what competitors and the market are charging. You could browse their sights manually, but there is another option: an automated competitor price monitoring tool.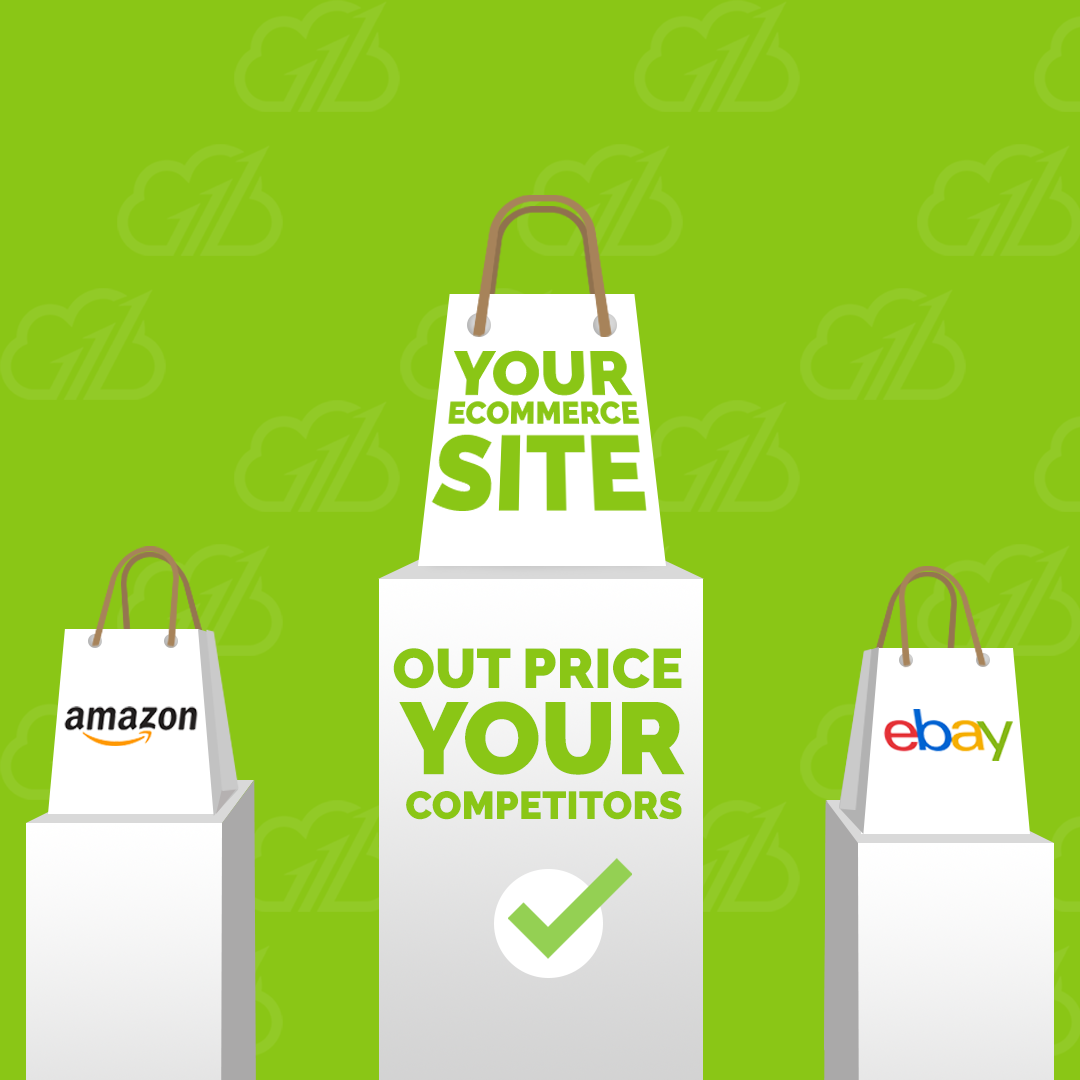 How our competitor price monitoring works
Our crawler will capture, scrape and store a range of data from your competitors' products. Capturing everything from product names and pricing to special offers and shipping details, we'll enable you to outprice the competition, giving you a serious competitive advantage.
Our proprietary data analysis and collection algorithms are tailored to your sector so that we can audit and assess your competitors before we deploy our data crawlers to start collecting data.
How pricing automations help you
With an arsenal of competitor data you can easily understand your place in the market, allowing you to align your prices accordingly to stay ahead of the competition. It doesn't stop there, however.
Depending on your situation, we'll be able to build automations for your own website that will use scraped competitor data to detect pricing changes and implement them on your own site in real time. Defining the criteria and rules necessary, our automatic pricing algorithms will ensure you remain competitive, even when you're not aware that your competitors are adjusting their prices.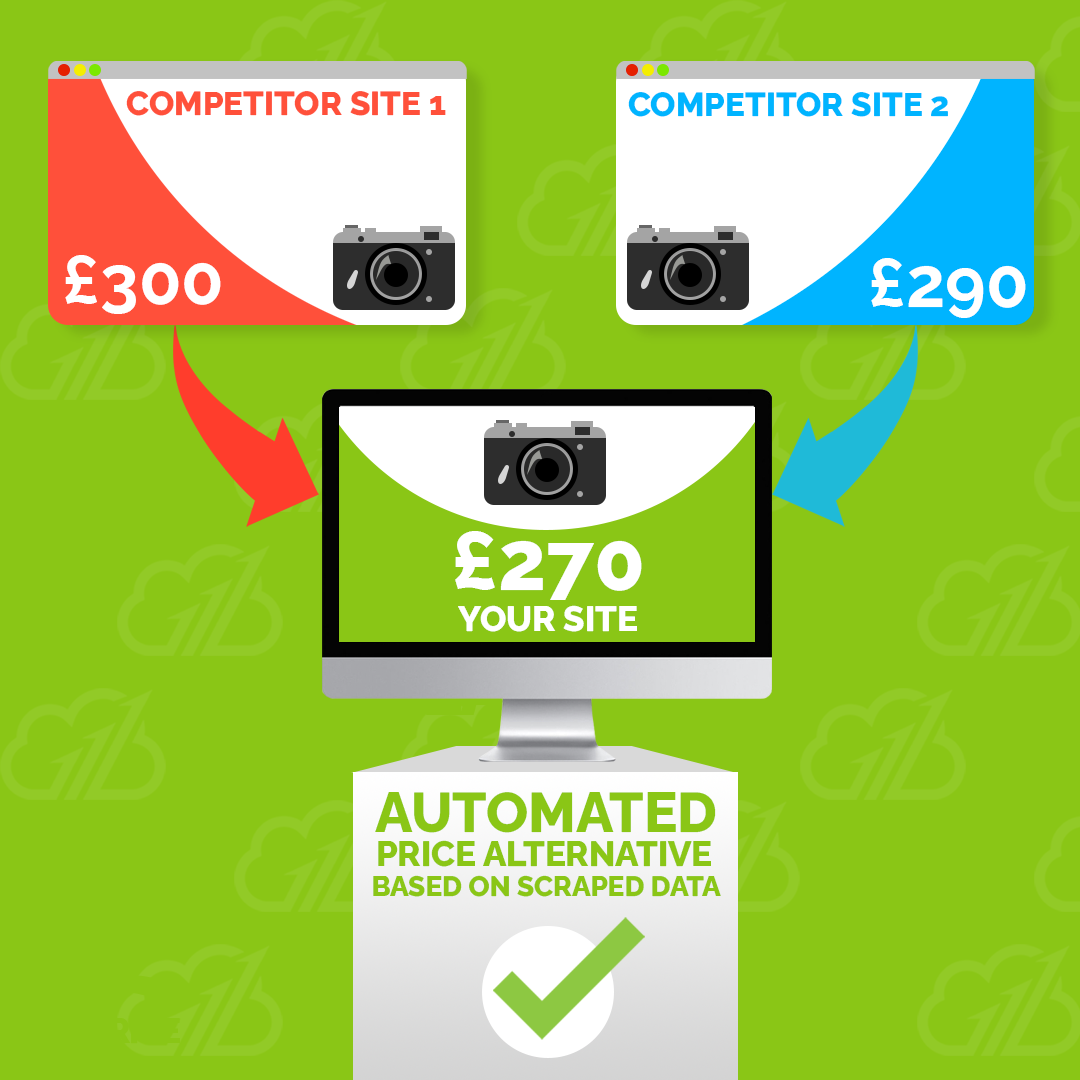 Automated Competitor Price Monitoring
Frequently Asked Questions
How to monitor competitor prices?
The best way to monitor competitor prices is by working closely with an experienced development team like ours who can develop a bespoke programme that scrapes and monitors pricing from your competitors directly.