Loan underwriting can be a really time consuming process, with businesses within the lending sector spending time and resources on each and every application. It doesn't have to be that way, however, thanks to Venture Motion's LendTech decision engine.
Our financial services decision engine integrates with your business's existing systems to automate the underwriting process. Here's how it works.
Setting up the LendTech decision engine
Our decision engine utilises a range of custom-built modules to automate your underwriting. Linking the engine in with your existing business processes couldn't be easier. We'll set up our intelligent custom forms, open banking and bespoke integrations to operate within custom criteria set by you.
You'll have full control over which modules are utilised to ensure that they fit with your business aims and existing underwriting systems. Once integrated by our team of experts, our modules give an overview of the validity of every applicant.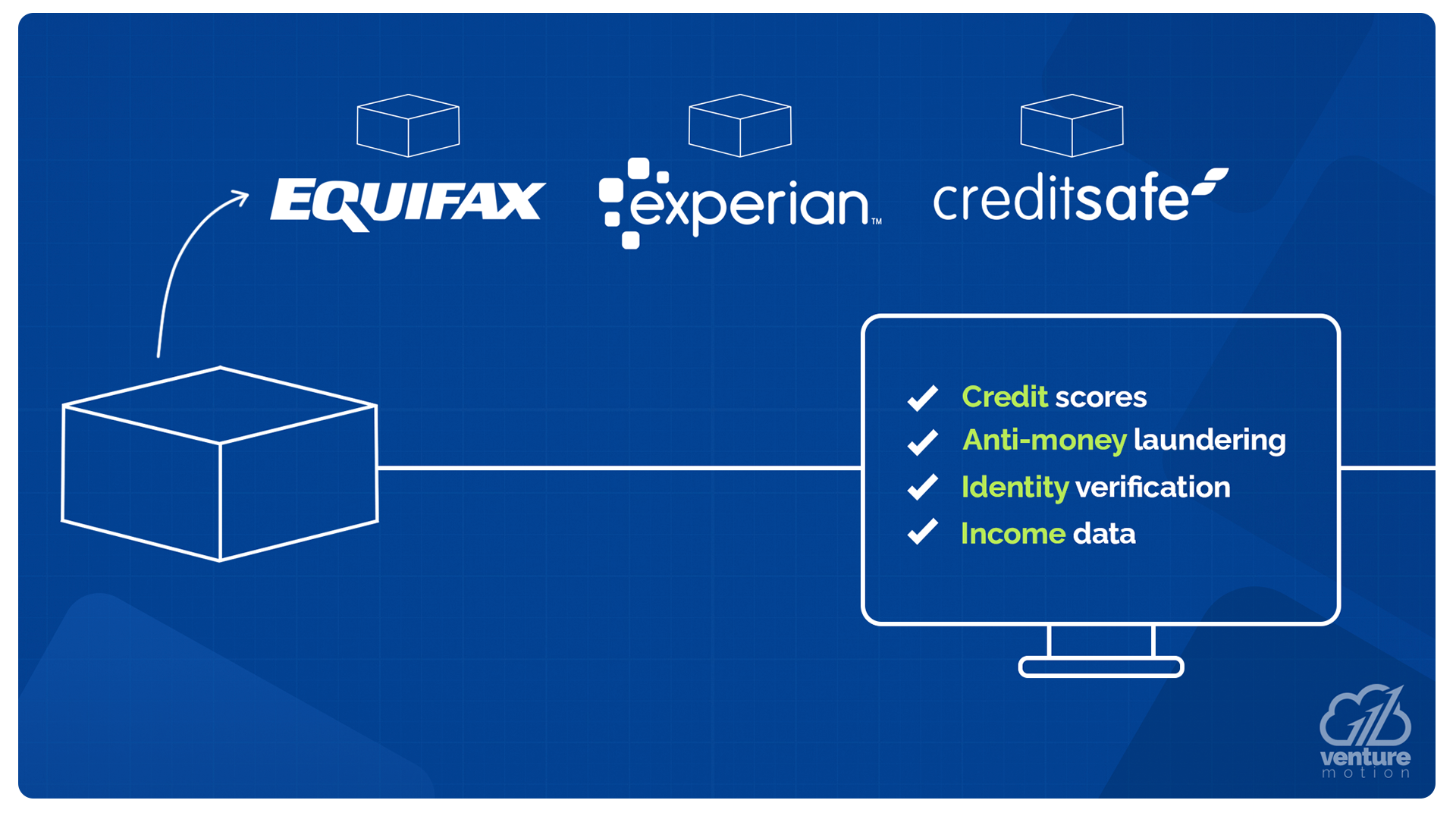 Where we get our data from
Our LendTech technology uses data pulled from a variety of sources in real time to inform our decision engine. Within the B2B space, our modules dive into the Companies House API to retrieve company information, filing history and director and insolvency data.
For more general purposes, LendTech taps into major credit checking agencies such as Equifax, Experian and Credit Safe to pull in real time data on applicants. From credit scores, anti-money laundering information, identity verification, income data and more, LendTech builds a full profile of the applicant in seconds.
Even bank statements can be automatically checked and assessed in real time using LendTech's open banking module. Whatever the information you require to make an informed lending decision, LendTech can work with it.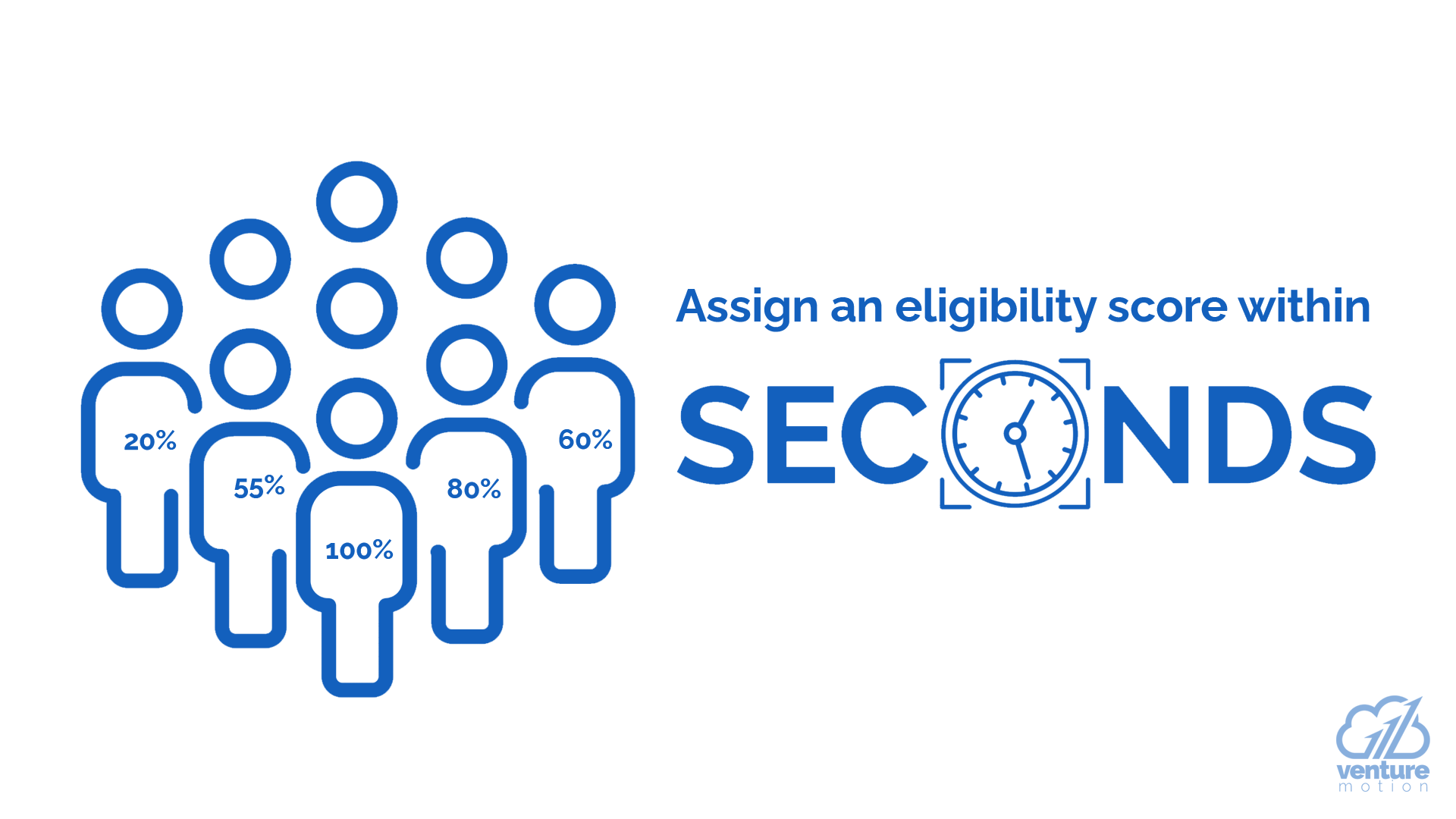 The approval process
With our LendTech modules fully integrated into your business and running, we will automatically apply your custom criteria to every applicant. Within seconds, our decision engine will have assigned them an eligibility score or outcome that you set.
Once we've worked together to determine a minimum score for approval, our automatically generated eligibility reports will be integrated into your systems. You'll be able to approve or deny any applicant without having to lift a finger.
Get in touch with us today to discover how impactful the LendTech decision engine can be for your business.