Credit Score
Checking api
Integration
Equifax API integration
Equifax offer a variety of APIs that we can implement into your website, whether it's built on WordPress, Magento, Shopify or any other CMS. From identity and credit card validators to consumer credit reports, the API can delve into Equifax's data to benefit you, your business and your customers.
We can easily integrate an Equifax API of your choice into your website, giving your business the power to expertly make use of one of the world's largest consumer credit reporting agencies.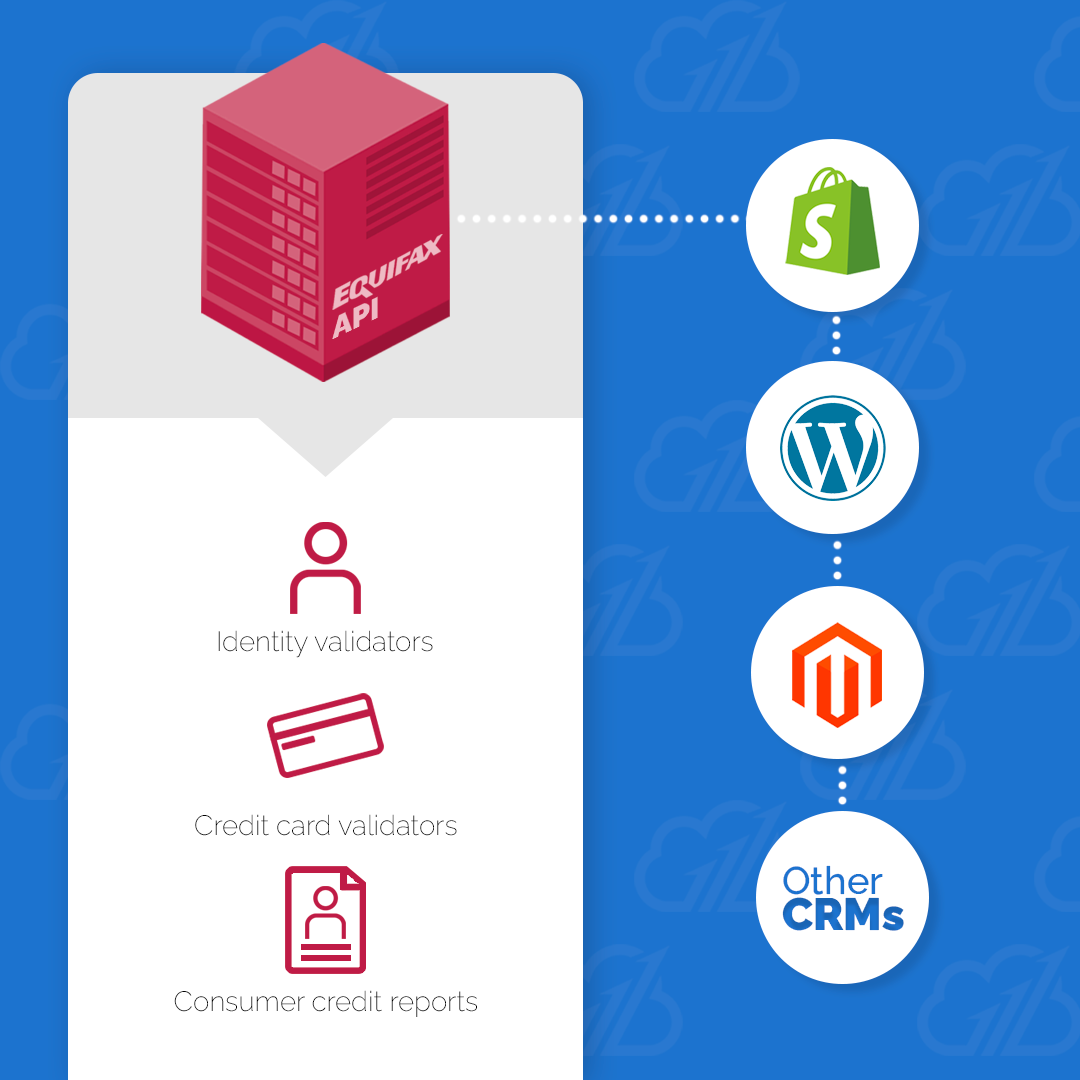 Experian API
Experian's API options can help you to streamline your risk management processes and speed up your decision making when it comes to all forms of commercial credit. We can help you to implement any of Experian's consumer credit APIs onto your own website, allowing you to vastly improve the services you are able to offer.
Venture Motion will work with you to integrate credit scoring APIs seamlessly into your website,  Salesforce, Sage and a variety of other CRMs.
Creditsafe API integration
Creditsafe's Connect API gives your website to full access to the Creditsafe database. Offering detailed company profiles, financial performance data and a host of credit score information, it's almost essential for any business within the commercial credit sector.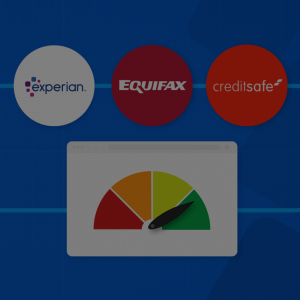 FinTech
The alternative finance industry is constantly growing. Whether you've only just taken those first tentative steps into the financial services sector or are a lending industry veteran, ensuring you're making